PKS TORM provides services in the national and international transport, taking care of the highest performance standards. Thus, we ensure the profitability of the logistic process for both parties.
We have specialists for you who will help and advise you on many issues.
We implement the following: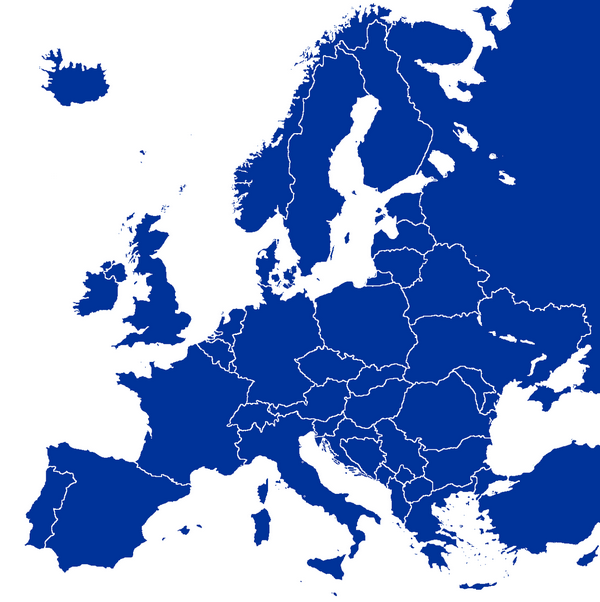 LTL (less than track load) and FTL (full track load) transport
International Carriage of Dangerous Goods (ADR) and waste
Isothermal and controlled temperature carriage
Over-sized carriage
PJoloda and Coilmulda system carriage
We handle the following directions:
Central Europe
Scandinavia
Benelux
Great Britain
Mediterranean Europe
Eastern Europe
Balkans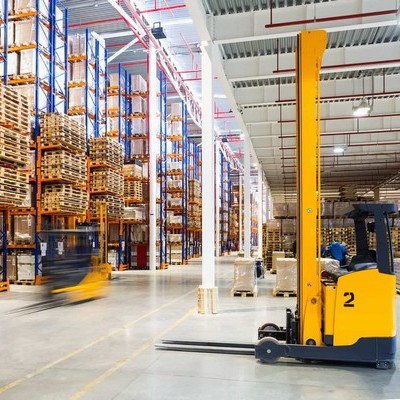 As part of our services we ensure the following:
Transhipment operations 
Short-term and long-term storage 
Sorting, completing, packaging and customising, re-packing, foiling and labelling 
Reporting inventories and quality control 
National and international distribution and transport
Additional services (insurance, electronic document circulation)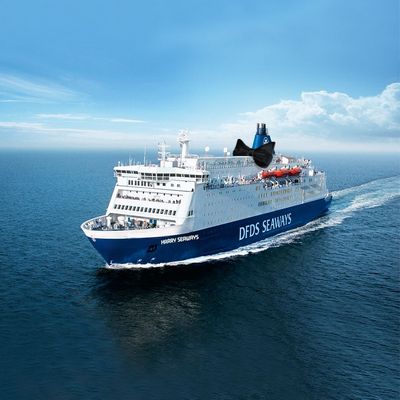 What do you gain by choosing our company?
Fast and problem-free booking
Comprehensive offer and varied relations
Competitive rates
Consulting within planning ferry crossing
Professional services
Convenient payment dates
Popular Ports:
Operators:
Contact us!
 +48 607 125 525
This email address is being protected from spambots. You need JavaScript enabled to view it.
Like us!